EXULTAVIT
Einar Jóhannsson, Clarinet
Douglas A. Brotche, Organ
Thursday July 20th 12pm noon
Music by: J.S. Bach, Jónas Tómasson, Otto Olsson, Tartini.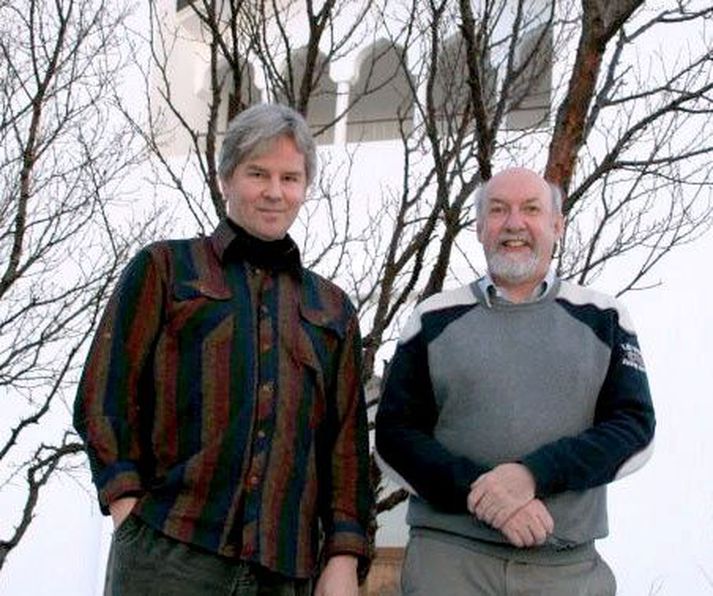 Einar Jóhannesson was born in Reykjavik and studied the clarinet at The Reykjavik College of Music with Gunnar Egilson and The Royal College of Music in London with Bernard Walton and John MacCaw. There he won the Frederic Thurston prize, awarded in memory of the great English clarinettist. In 1976 Einar won a competition to participate in Sir Yehudi Menuhin's "Live Music Now" project, and three years later he was awarded the Sonning Prize for young Nordic Soloists. Einar is one of the clarinettists featured in Pamela Weston's book Clarinet Virtuosi of Today. He has appeared as soloist and chamber musician all over the world and recorded for various radio and television networks, often presenting pieces especially written for him. Einar was principal clarinet of The Iceland Symphony Orchestra 1980‒2012 and is a founding member of the internationally recognized ensemble, The Reykjavik Wind Quintet. He also sings with Voces Thules, a group of five male singers specializing in medieval Icelandic church music.
Douglas A. Brotchie was born in Edinburgh in Scotland but has lived for over 30 years in Iceland and has acquired Icelandic citizenship. He began learning to play the organ in early adolescence and by the age of 16 he had been hired as church organist and choirmaster for the parish church of Balerno, a suburb of Edinburgh. Brotchie served as organist for the Cathedral of Christ the King (Landakotskirkja) for many years, as organist of the church Hallgrímskirkja for one year during the leave of Hörður Áskelsson, and as organist of Háteigskirkja from 1999 to 2011. He has performed as soloist and accompanist in many countries in Europe, including Scotland, Hungary, and Germany. Brotchie has frequently performed on Icelandic television and radio and has several CDs to his credit.
For more information visit listvinafelag.is.
Lunchtime concerts – 30 min: 2.000 ISK